You're ready to invent the future
We're your AI-first
to help get it done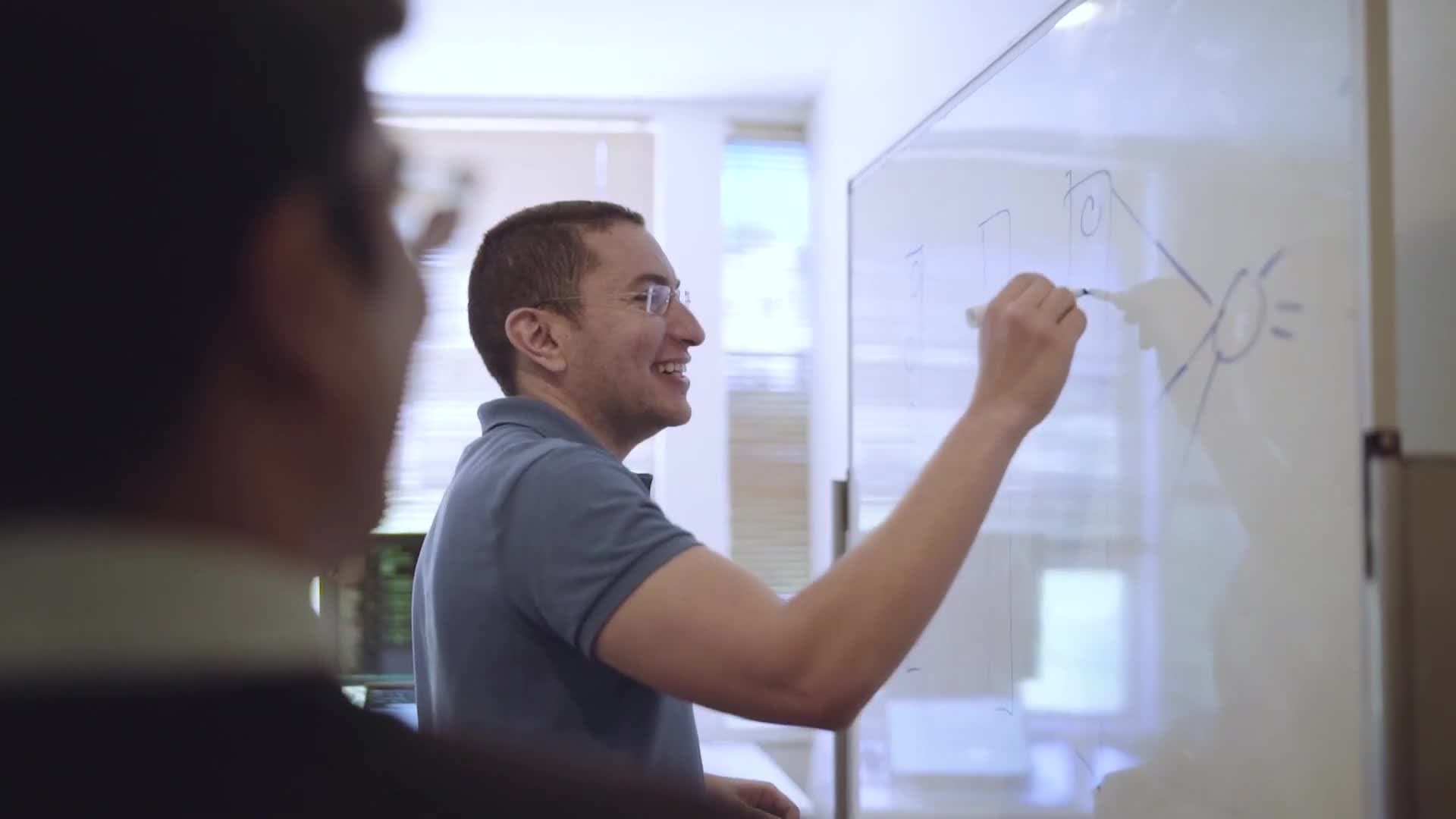 Funding raised by our startups
$175M+
Collective valuation of our startups
$900M+
Inventing The Future
The next horizon of artificial intelligence foundation models and beyond
Few periods in history have been more exciting to start a company than now.

Large-scale foundation models such as GPT-3 and DALL-E have taken the world of AI by storm. Previous AI tasks—from text categorization to object detection—can now be accomplished with much less curated labeled data. This is huge for many companies building AI solutions using prior technologies.

However, the new and even more exciting frontier is the exploration of using foundation models to generate things from email prose to software code, from design artifacts to visual arts. Companies such as Hugging Face and Stability AI continue to make steady progress making foundation models easily accessible, and the cost of training and running these types of models continues to decrease rapidly.

Through our deep expertise and our strategic relationship with AI2—a world-class AI research institute—we support entrepreneurs in turning these important technological advances into impactful products and companies.

Below are some of the broad areas of opportunities we are actively exploring.
Main Technical Focus Areas
02
FMOps as an evolution of MLOps
03
Domain-Specific FMs (DSFMs)
How We Help
Inventing the future, with you
In the past few years, there has been an explosion of interest in artificial intelligence. This has led to a corresponding increase in the number of entrepreneurs attempting to build AI startups. However, these startups face a number of unique challenges.

The AI2 Incubator exists to address these challenges, fine-tuned for the specific journey of building an AI-first company.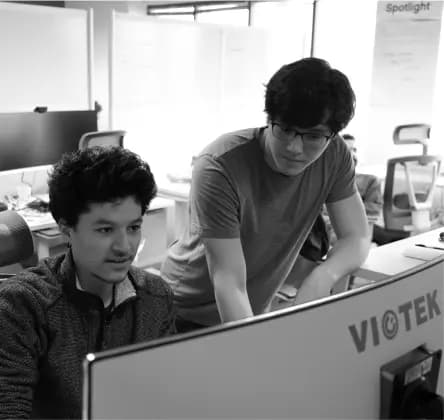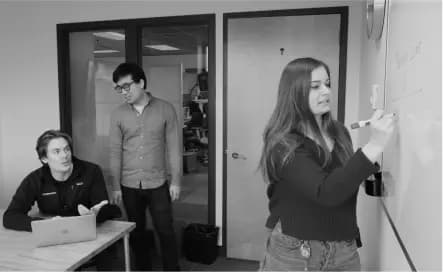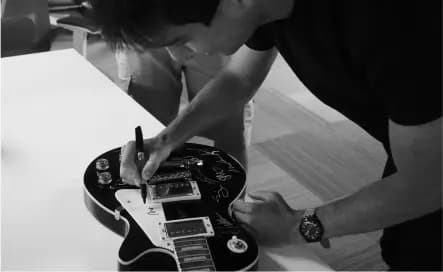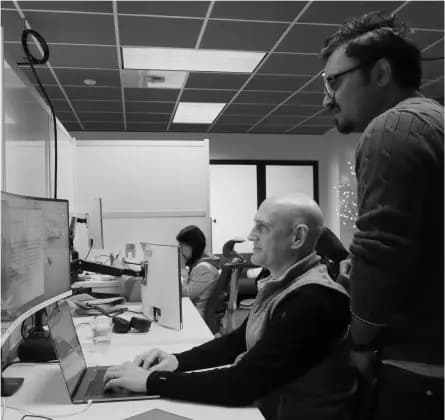 Who is Successful Here
We work with founders from all different backgrounds.

We've helped dozens of entrepreneurs succeed, who hail from all different backgrounds, and we can almost certainly help you as well.

It's time to control your own destiny and make your dent in the universe. Why not you? And why not now?
AI Researchers
Software Engineers
Scientists
Life, Bio, Physical, Health, Climate, Etc.
Product Leaders
Business, design, pm, tpm, etc.
Small Existing
Teams/Startups
Portfolio Company Highlights
ALL COMPANIES
Ozette unlocks the secrets of the immune system
Ready to build the next great company and change the world ?
We specialize in helping founders from research, engineering, business, product, health, science, or bio backgrounds to build their vision into a high-growth startup, with AI and foundation models playing a major role.