First Insight: Modulus, WellSaid, Applied AI
August 5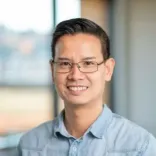 Vu Ha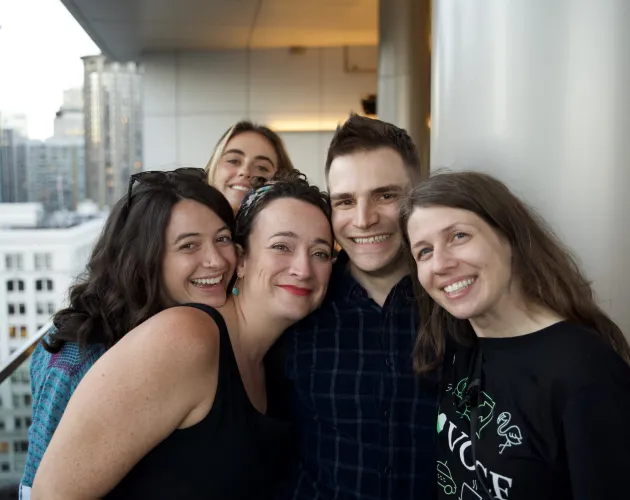 Welcome to the first technology newsletter from the AI2 incubator team. Every month starting July 2021, we will share technology/AI/ML updates from AI2 and around the Web. We will pay special attention to developments that are relevant to startups (and hopefully address the question why yet another AI/tech newsletter). Please let us know in the comments if you have inputs/suggestions.
First, a couple of quick updates on the incubator. This month we welcomed
Michael Carlon
to the incubator team. Michael is a full stack engineering extraordinaire and a top Kaggle competitor with a soft spot for deep learning and computer vision. Second, two of our companies announced funding: Modulus Therapeutics'
seed
round and WellSaid's
series A
. Congratulations!
This month, we are spotlighting a few areas: modeling with limited labeled data, neural networks gaining vs tree-based methods, and ML tools and infrastructure.
Modeling with limited labeled data
As scrappy startups, we often face a familiar foe: the lack of labeled data. We thus always keep an eye on the latest development of techniques to help us train better models with less data. As Facebook AI's Chief Scientist, Yann LeCun, has recently
noted
, the future of AI research is in building more intelligent generalist models that can acquire new skills across different tasks, domains and languages without massive amounts of labeled data. In NLP, we have a working
document
where we share best practices in building NLP models with limited training data.
Noteworthy updates this month are:
Neural networks vs tree-based methods
Given the dizzying pace of deep learning/neural network research and development, it's easy to forget that non-neural network techniques are still relevant in applied settings. Tree-based methods such as XGBoost and LambdaMart are still often the preferred choices (e.g. in Kaggle competitions) in tabular data-based or learning to rank (LTR) problems. This month, we came across a couple of blog posts that hint toward DL/NN's relentless progress in these stronghold areas for tree methods as well. We wonder if it's only a question of time until DL/NN achieves total domination.
First, the website PaperWithCode's July newsletter gave a
summary
of two recent papers on deep learning for tabular data.
Second, Google releases
updates to TF-ranking
, which is an open source tensorflow library for training LTR models. While search and recommendation systems are the most common applications of LTR models, Google reported seeing the use of LTR models in diverse domains from smart city planning to SAT solvers. The latest update added support for Keras API, a new architecture that incorporates BERT, and a neural ranking generalized additive model (GAM) for interpretability. Finally, the Google AI team spent significant time trying to improve the performance of neural LTR models in comparison to tree-based models, and reported achieving parity and in some cases superior performance over strong LambdaMART baselines on open LTR datasets. They used a combination of techniques, which include data augmentation, neural feature transformation, self-attention for modeling document interactions, listwise ranking loss, and model ensembling similar to boosting in XGBoost.
Tools and infrastructure
Miscellaneous
---
Stay up to date
with the latest
A.I. and deep tech reports.